Financial mentor Ross Cameron is a famous day trader and YouTube personality who has reached incredible heights in the world of stocks, investment and trading. His interest in stocks and all about day trading began when he was in 5th grade and his dedication to lifelong learning has earned him the knowledge and experience to do amazing things when it comes to trading. In fact, Ross was able to take just $583.15 and turn it into over $10. While he claims that these results are not typical, they are still proof of his genius.
One thing to remember is that this amazing feat of trading wasn't done overnight; Ross Cameron had a long-term strategy and he stuck to it. His initial success came when he turned his initial deposit into over $100k in 44 days. However, this was just the beginning as he then began working on his second goal of turning it into $1 million. He would achieve this two years later, but then something unexpected would happen (Thriftbooks).
Covid Induced Volatility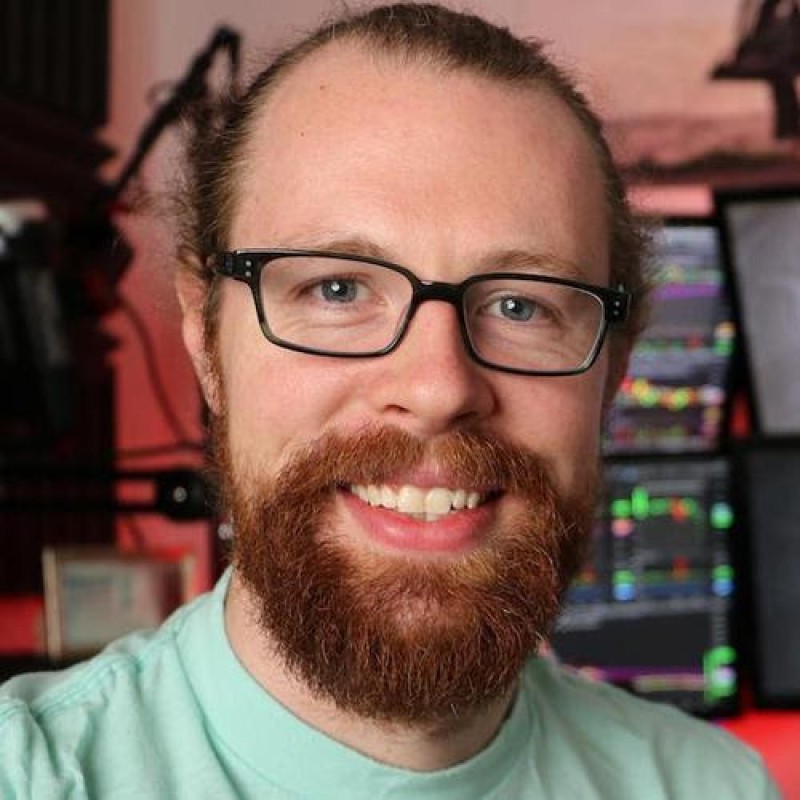 When Covid happened it caused a massive 30% drop in the overall market. While many panicked, Ross Cameron saw an opportunity. Taking advantage of the volatility, he was able to make $100k in just one day. Then, in a feat that would shock any professional trader, he made $1 million in just one month. He would then finish the year making over $5 million in gross profit.
As if things weren't crazy enough, the massive spike in Gamestop stock allowed Ross Cameron to hit $500k in one day and $900k in one week. Riding this wave of volatility, the successful trading expert and financial mentor was able to quickly grow his account to a massive $10 million. This feat would cement Ross Cameron's legacy as a genius trader.